Lately, Connor has been more helpful than usual.
Not sure if it's because of kindergarten,
or just growing up.
His new thing on the weekends is to make my bed.
By himself.
He is always so proud of his work.
And I'm happy to see him so happy.
And despite my OCD kicking in,
I leave the comforter uneven
and the single pillow sham askew
Because it's perfect the way it is.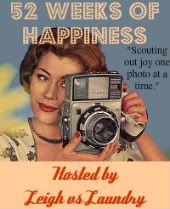 ***Don't forget - last chance to enter my
giveaway
for 25 free cards from Shutterfly!***